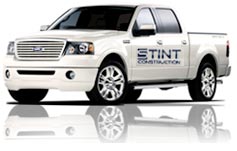 Leaders in Commercial Construction and Industrial Contracting.
Based in Nanaimo, British Columbia, Stint Construction has been a leader in construction projects all over Vancouver Island.
Our services list includes general contracting and construction management for many Commercial, Industrial and Retail building projects.
If you would like more information on our services, contact us today at: 250-585-5171.
Stint Construction is your commercial construction partner.